Hyderabad: A few members of the Shia community, which has a strength of three lakh in the city, continue to install alam (standards) in their homes keeping with an ancient tradition. 
Mr Mujataba, one of the elders of the Shia community, says, "The installation of alams is an ancestral practice which has been carried out for ages. Very few people from other communities know about it. Alams are installed in about 50 percent of all Shia households."
The standards may be made of silver, aluminium, copper, or even gold. A clean spot within the house is chosen for the installation of an alam.
"With the development of apartment buildings in the Shia-dominant areas of Darulshifa, Mir Alam Mandi and Noor Khan Bazaar, several building owners have begun providing large halls for the installation of alams and for religious congregations," said a member of the Shia community.
In the first fortnight of the month of Muharram, mutton and biryani are strictly forbidden in Shia households. Members of the community usually opt for simple, vegetarian food during this period.
Mr Hameed Hussain Jaffery, the president of the Shia Youth Conference, said, "It is a month of mourning for Muslims and so we do not bring meat into our homes. Spicy food is not cooked by women who participate in religious congregations."
Members of the community sacrifice sheep during the majlis (mourning sessions) organised in individual neighbourhoods.
Those who participate in the ceremony are served a sumptuous meal which includes naan (flat bread), kebabs and sherbet (a cool drink).
Some people sacrifice sheep and serve the meat to people on the eighth day of Muharram.
"People from all communities come and eat it," said Mr Jaffery. Standards are also installed at aashoorkhanas which are cleaned up and refurbished, and groups of Shia Muslims visit these premises to participate in the mourning sessions.
Strict Muharram code among Shias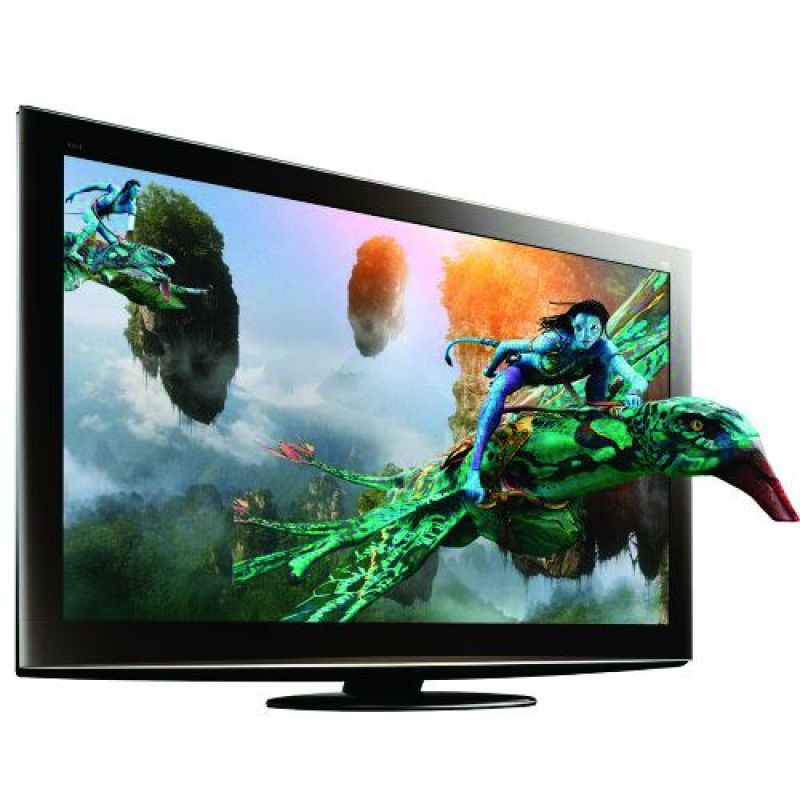 infographic
No entertainment 

No entertainment is generally allowed during — this includes television, movies and music.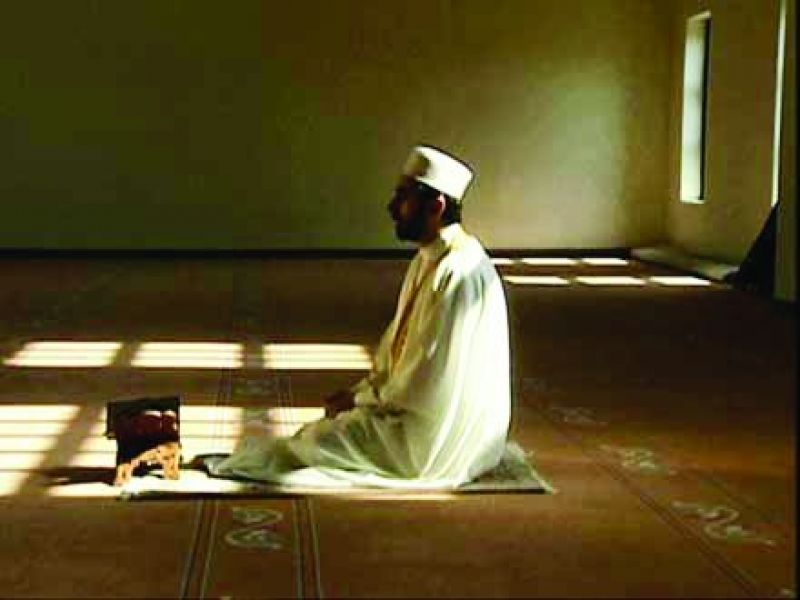 Infographic
Devotees visit masjids or ashoorkhanas to listen to sermons and offer prayers.